Let's start with one simple fact: your business needs a social media presence.
It doesn't matter if you run a small local shop or a big national company. Social media is an essential piece of your business marketing strategy.
Social platforms help you connect with your customers, increase awareness about your brand, and boost your leads and sales. With more than three billion people around the world using social media every month, the users and engagement on major platforms just keep increasing.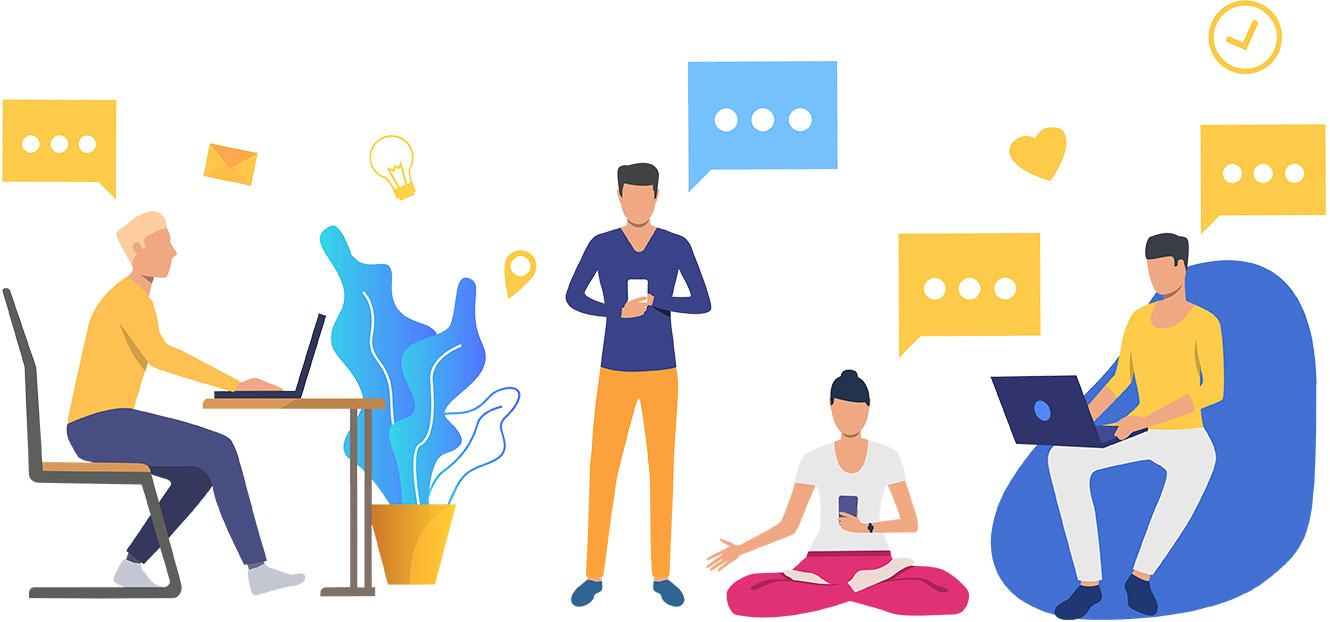 What's Included in Our Social Media Marketing Services
Our process for social is similar to our approach to marketing in general: TRACK > TEST > TWEAK > REPEAT. Simply put, you can't maximize what you fail to measure and track. Better data equals better results. Learn more about our social media services list and packages below!

✅ Completing a market analysis of your service areas and industry
✅ Finding local competitors currently outperforming you in audience size and engagement
✅ Analyzing content and messaging that performs well in your industry

✅ Researching content that has high engagement with your audience
✅ Posting and scheduling regular posts
✅ Monitoring engagement and interaction

✅ Tracking and optimizing your audience and reach
✅ Tracking and optimizing engagement rates
✅ Tracking and optimizing click-through-rate and leads
✅ Tracking and optimizing your ROI on paid social campaigns

✅ Monitoring social media reviews
✅ Monitoring social media feedback and sentiment
✅ Monitoring social engagement from campaigns
✅ Monitoring brand mentions and chatter across social platforms
BENEFITS
Our social media marketing services provide a unique range of benefits
Enhanced reach
The priority of our social media marketing is to increase your brand's reach. So you will enjoy enhanced fan following for your business on all relevant social media platforms.
Better engagement
The social content with emotional value will entice the feelings of your customers on social media, and they will engage more with you on social posts resulting in better user engagement.
Enhanced reputation
Our social media marketing campaign will not only drive more engagement but also more positive reviews to your social profiles, enhancing your reputation on social media platforms.
Social leads and sales
PNIX's social media marketing services will help you enjoy all the benefits possible through social mediums, even driving more leads and sales for your business constantly.
Influencer status
By constantly publishing high quality and relevant content on behalf your brand, we help you establish your brand's identity as an influencer in your niche.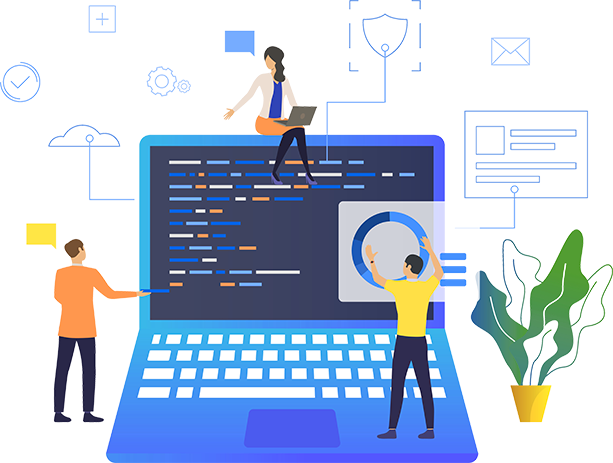 Ea pro tibique comprehensam, sed ea verear numquam molestie. Nam te omittam comprehensam. Ne nam nonumy putent fuisset, reque fabulas usu ne. Ex vel populo appellantur. Eos ne delenit admodum.
The Best Solutions for Our Clients
Ne summo dictas pertinacia nam. Illum cetero vocent ei vim, case regione signiferumque vim te.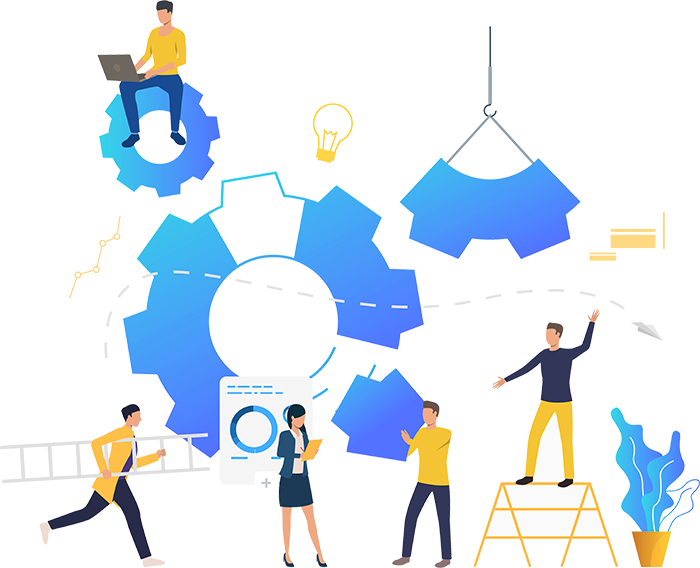 Let's get started
Are you ready for a better, more
productive business?
Stop worrying about marketing. Focus on profits, let us take care of the marketing.