Quality, Inspire and Precision.
Web design has evolved beyond having a pretty page and impressive UI. It now needs to engage visitors at multiple stages of the customer journey on different devices and rank for key search terms. And, at times like these, your business needs to be responsive and continue to evolve. With well over a years of experience at our fingertips, we're experts at creating bold and innovative websites that convert !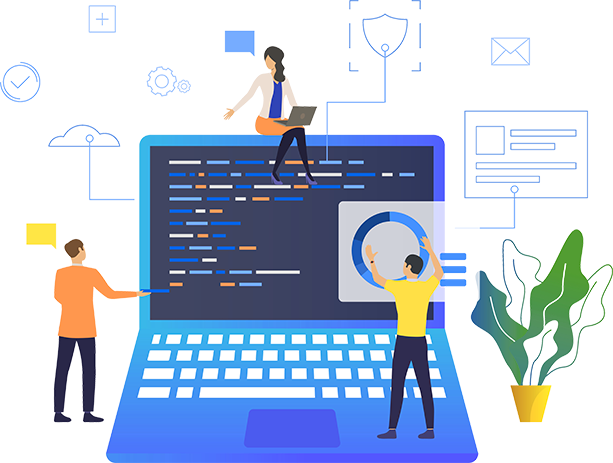 Get a modern, bespoke site built just for you and capture your audience's attention.
Bespoke web design
Your website is the key to creating those all-important interactions with your consumers. That's why we build websites tailored to your customers' specific needs. Make an impact in your industry with us.
Responsive web design
Your site needs to be easy to use on a desktop, tablet and mobile devices. If it isn't, then you're going to lose customers. Our websites respond to all screen sizes and have innovative UX.
Ecommerce Websites
There's nothing worse than an e-commerce site that is difficult to buy from. Our ecommerce UX design tailors the unique customer journeys of your business and makes it easy for your visitors to purchase your products.
Mobile-first web design
It's no secret that mobiles are used the majority of the time to search the web. Our websites are created with a mobile-first approach, respecting the user experience (UX), customer journey and load speed.
We rely on the latest programming and design methods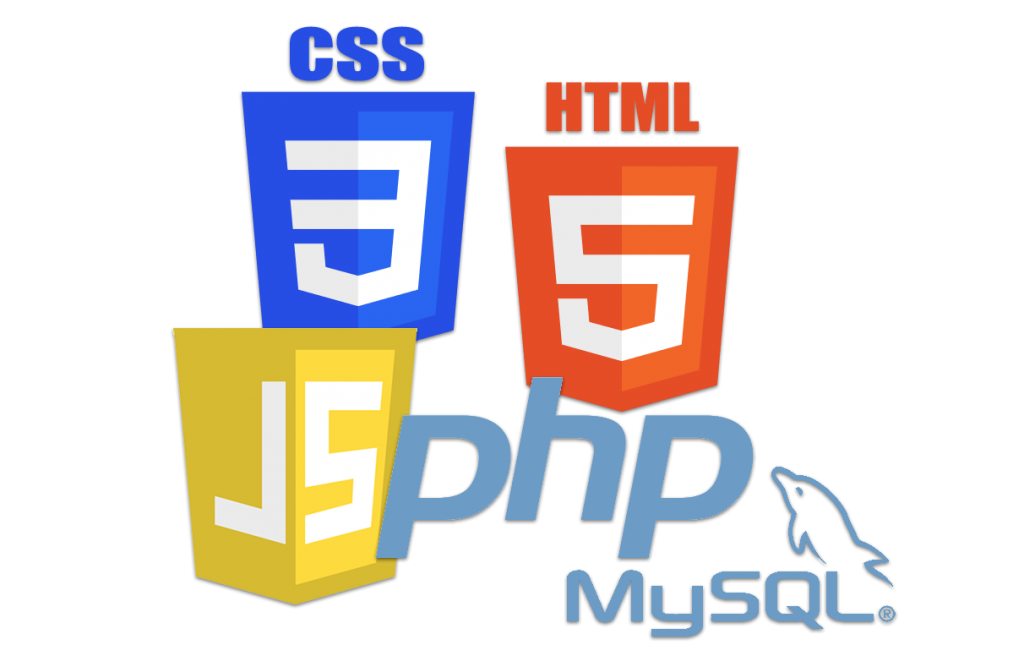 Compatibility with all devices
100 %
The Best Solutions for Our Clients
One question we get a lot is "How much does a website cost?"
Truthfully, you can find websites for pretty much any price—but Will you get what you actually pay for?
Here's what goes into the cost of a website:
Hosting

This is the service or company providing space on the internet for your website. Hosting providers include PNIX Host, WPEngine, GoDaddy, InMotion, and others.

Domain name

This is shown as www.yourcompany.com, and is usually a yearly payment.

Design

Some designs are free, others cost money.

Plugins and extensions

Typically, the more plugins you want, the more expensive a website gets.

The complexity of design

The more customized your website is, the more expensive it will be.
Choose our web design services, and your business can count on 100 percent transparency. From our personalized quotes to our initial designs, our team provides your company with complete access to our web design pricing and strategies.
A professional services web design and digital marketing company, like PNIX®, can help with this. Did we mention that we use years of data to guide our designs? You're guaranteed to get a high-performing, lead-driving website.
Let's Talk About Your Website
Contact us online to learn more about our web design and development
services and tell us about your company's website needs.
We are Exclusive
Solution Agency
Ea pro tibique comprehensam, sed ea verear numquam molestie. Nam te omittam comprehensam. Ne nam nonumy putent fuisset, reque fabulas usu ne.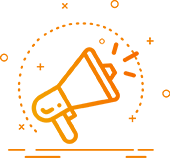 Media Promotion
Maecenas elementum sapien in metus placerat finibus.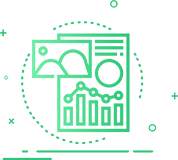 Infographics Content
Maecenas elementum sapien in metus placerat finibus.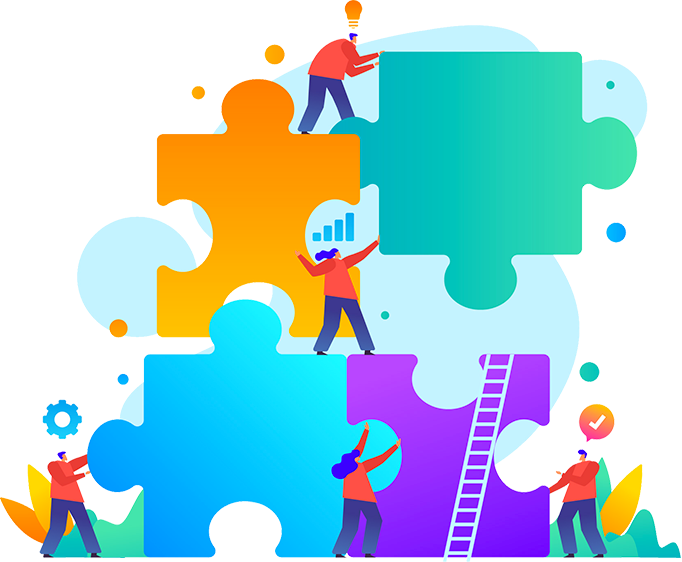 Sing up for Newsletter
and receive 40% discount on first project